Purchase IS-BAO Document Suite
IBAC is a non-profit Council of business aviation associations. The International Standard for Business Aircraft Operations (IS-BAO) was developed by IBAC and its Member Associations for the benefit of business aviation worldwide. The price of the document has been set to recover the cost of development and the ongoing maintenance cost of a dynamic standard that will be continuously updated to reflect current procedures, equipment and regulations.
Included in the IS-BAO Document Suite:
A copy of the IS-BAO standard, the Implementation Guide, and the latest Audit Protocols will be provided through a download code, giving access to all files in electronic format, including:
IS-BAO Standards and Recommended Practices
IS-BAO Guidance
IBAC Audit Programme Manual
IS-BAO GCOMs
IS-BAO Protocols
SMS Toolkit (Booklet + over 30 guidance documents to assist the operator in their implementation)
Pricing is $1,300 USD for members of one of the 15 IBAC Member Associations or Helicopter Association International (HAI), or $1,800 USD for non-members.
Access to the updated documents must be renewed annually ($200 fee). If you choose to pay by credit card, we will enroll you in our subscription program and automatically charge your card $200 annually. You can cancel at any time. This $200 annual renewal fee is waived for as long as the organization holds a valid Stage 1, 2 or 3 IS-BAO Registration, and/or a valid PSA Affiliation in the IS-BAO program.
Purchase the IS-BAO Document Suite:
To proceed with the purchase of the IS-BAO Document Suite, please indicate below if the holder of the manual will be an: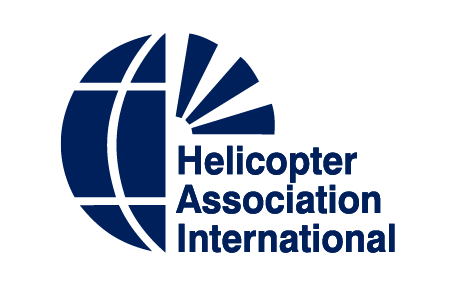 HAI Members: Access Form HERE